Your Transport Provider for
DAVOS

INTERCONTINENTAL DAVOS HOTEL
Welcome to the InterContinental Davos set in the scenic backdrop of the highest city in Europe. Located 1,560m above sea level, Davos is not only host to the WEF and Spengler Cup, but also home to Switzerland's biggest winter resorts for great skiing......
Limousine Service during the World Economic Forum Annual Meeting DAVOS 2023
For all your transportation needs during the World Economic Forum Annual Meeting.

Group Need realizes that a high profile event like the World Economic Forum Annual Meeting calls for special expert knowledge and care in transporting executives to Davos. You can rely on Group Need to accommodate all of your company's important transportation needs. In addition, we also offer a concierge service that can provide comprehensive support in all organizational matters during your executive's visit. Large multinational companies as well as various public figures have been satisfied customers under the care of Group Need during the World Economic Forum for many years. References are available upon request.
We offer a range of high quality services for of requests, such as:
Ground transfers to and from all airports to Davos
Ground transfers to and from any other destination in Switzerland and/or in Europe
Full disposal of car and private driver
Helicopter service with ground transportation available at Davos
Disposal Car during the World Economy Forum Annual Meeting 2023

All our vehicles fulfill the Greener Davos CO2 requirements and will be duly registered at the World Economic Forum for the Greener Davos Sticker. This sticker grants access to security zones, special waiting zones and security hotels for the time the passengers get in or out of the vehicle.
Without this sticker, it is only possible to stop short at some places, which are all outside of those blocked security areas restricted for badge holders.
read more about disposal cars during the World Economic Forum Annual Meeting DAVOS

Arrive in time and in style with one of our luxurious limousines and spacious vans, minibus. All our vehicles are recent premium models, in perfect state, leather ambient, comfortable, and equipped with the most current amenities. The quality of our professional drivers assures you an efficient and safe journey to your destination. Our drivers have a solid background in driving, an excellent knowledge of the local area, multilingual, and dedicated to delivering a high quality customer service experience.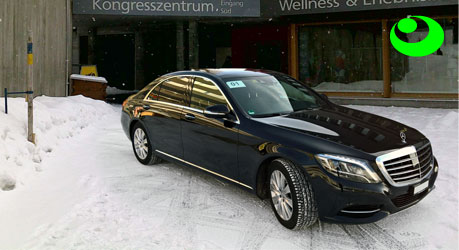 Mercedes S-Class Limousine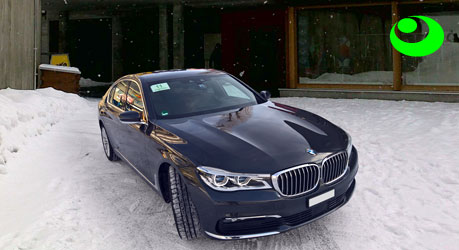 BMW 7 Limousine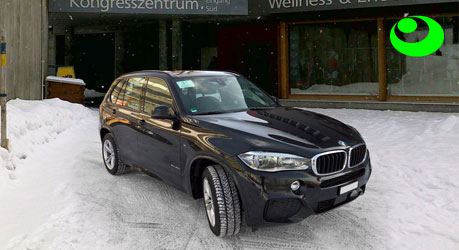 BMW X5 SUV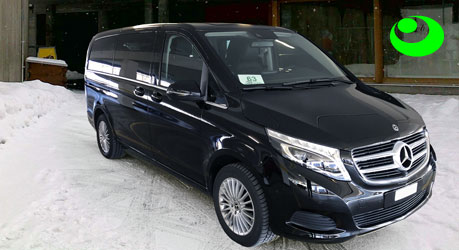 Mercedes V-Class Van
CONTACT US
Please contact us directly either by phone or by e-mail.

Each call is important for us and is treated with special attention from our trained coworkers.

We will take care 24 hours a day, 365 days per year.


Our team speaks English, German, French and Italian. See contact info below:
| | |
| --- | --- |
| HOTLINE | +41 44 822 00 13 |
| USA (New York City) | +1 646 448 0353 |
| Belgium (Brussels) | +32 2 342 0455 |
| FAX | +41 44 822 1422 |
| | |
| E-mail | davos@groupneed.ch |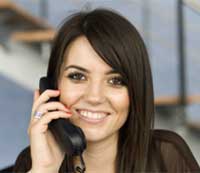 Do you have any question?
Call us
+41 44 822 00 13
+41 81 508 7306
+1 646 448 0353
+32 2 342 0455
Write us
davos@groupneed.ch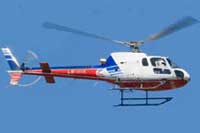 Take advantage of our special offers of private jets and helicopter.

For further details please contact your Group Need Team!