Your Transport Provider for
DAVOS


Sheraton Davos Hotel Waldhuus
Breathe in the incomparable clear alpine air when you arrive at the Sheraton Hotel in Davos, Switzerland. Our hotel in Davos boasts an unrivalled location among the Swiss mountains, right next to the Davos 18-hole golf course, with idyllic walking tr......
About Group Need Davos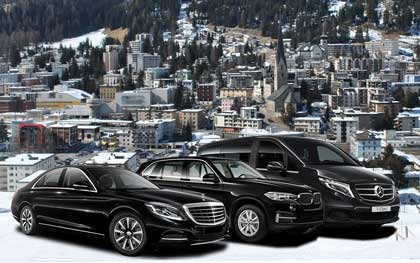 We care about your wishes
Group Need is your central point of contact for a range of coordinated services tailored for the busy professional:
transportation
lodging and accommodations
personnel
concierge services
to meet your individual needs.


As a result of years of experience in collaborating with specialized providers of these services, both nationally and internationally, we have a deep understanding of our clients' needs and believe that there is an opportunity to provide an even higher standard of service.

With this in mind, we have brought together a range of unique and insightful solutions for the discerning traveler.

We are the pivot point where all strings come together. With ongoing development and inspection, we ensure that you are always in safe hands and receive the best quality.

As a distributor, we are able to pursue one of our top priorities by systematic means:
To ensure our clients an ideal price-performance ratio.

We are at your service Always and everywhere in Switzerland and Europe to!

Everything from one safe source.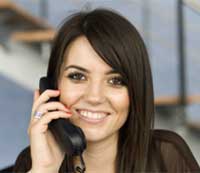 Do you have any question?
Call us
+41 44 822 00 13
+41 81 508 7306
+1 646 448 0353
+32 2 342 0455
Write us
davos@groupneed.ch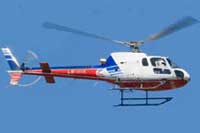 Take advantage of our special offers of private jets and helicopter.

For further details please contact your Group Need Team!